Nereida is the host and producer of '30 Minutes With Neddy' podcast. If you are a new listener, start with episode 1 in chronological order to fully understand the journey! To listen, click here. Also found at: iTunes Podcast - SoundCloud - Google Play Music.
'30 Minutes With Neddy' provides a platform to discuss and share personal stories that can enhance our understanding and personal growth. The ideas is simple, the more we share, the more we can learn from one another.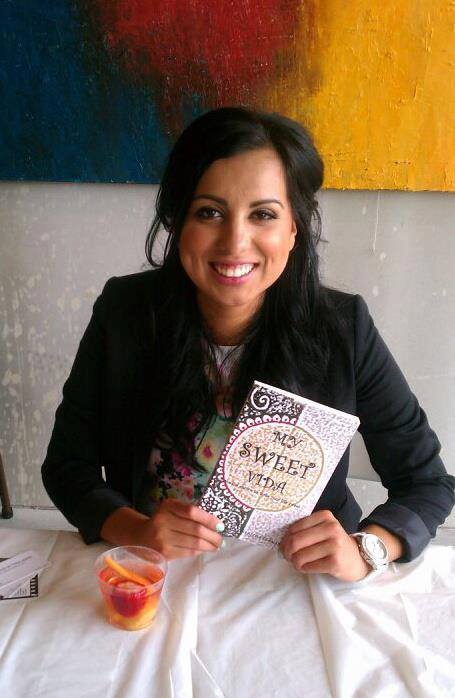 The mission of My Sweet Vida is to motivate others to become lifelong learners, make changes within, set clear goals and accomplish them.
In My Sweet Vida, Nereida shares the adventure she took when she decided to stop making excuses and start attacking her goals. The first goal on her list was writing a book.
My Sweet Vida was released June 30th, 2012.